As technology enthusiasts and operational leaders, we often dive deep into dashboards, data analytics, and metrics. It's easy to forget that there are humans behind the numbers and inputs. This gap creates a disconnect between the EHR's end-users and "administration" that can contribute to misunderstandings and frustration. This shouldn't be dismissed as just an IT or informatics problem as well. The widely cited Quadruple Aim outlines that to deliver high quality care, one needs to consider clinician wellness.
One way to align an organization is through engagement. Specifically, recognition creates a sense of belonging, reinforcing the idea that hard work and dedication don't go unnoticed. Closing the loop between your organization's continuous improvement efforts and the people on the other side can go a long way into improving workforce morale.
Engaging the End-User: The Arch Collaborative Findings
Klas' Arch Collaborative focuses on uncovering ways to reduce workforce burnout and improve the clinician experience with the EHR. Their findings highlight the need for direct engagement with end-users, ensuring they have some control and understanding of the EHR environment. By continuously educating end-users in the use of the EHR, but also in the decision-making process, we pave the way for solutions that are not just aligned with institutional priorities, but also user-friendly and empathetic. It can't just be about creating effective systems but also about effective systems that care for the well-being of those involved.
Some traditional ways of doing this can be very time and resource intensive. For example, offering at-the-elbow support for EHR training well after go-live has come and gone can be very effective. However, consider methods that use readily accessible EHR insights to target particularly at-risk individuals.
Recognition through Rapid Identification
When we rolled out documentation analytics, one of our partner stakeholders was exploring insights into the use of the "discharge summary" note template. She identified a clinical colleague who had the greatest number of discharge notes in the past month, which was significantly larger than the next clinician on the list. Instead of simply moving on, she reached out directly to the clinician via email to acknowledge the effort and see how they were doing. The response was beyond my expectations. The clinician expressed immense gratitude for the simple act of being noticed and acknowledged. It represented that someone saw the human behind the hours of work. This interaction made enough of an impact that it was presented to the organization's chief wellness officer as an example of the simple impact of workforce recognition.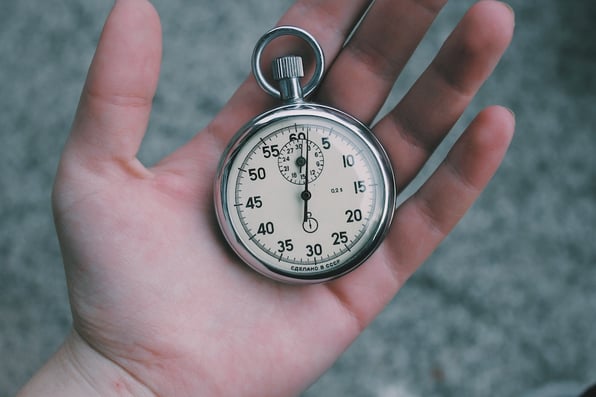 Closing the Recognition Loop
Have you ever been so frustrated that you took the time out of a busy day to type out curse words aimed at the computer you are actively typing into? Here are some actual examples we found at some of our partner systems:
"leave me the [expletive] alone"
"bite me, I am DISCONTINUING the motrin you stupid tangle on nonsensical code"
I've previously written about the power of scrutinizing "cranky comments". If ever there was an opportunity to acknowledge the workforce's frustration at scale with their EHR experience, this must be it. Rather than tediously surveying many individual end-users to identify at-risk staff or settings, these end-users are taking the time to express their concerns… every single day. Unfortunately, they often vent into a black hole of the EHR database without a clear path to turn these frustrated users into advocates. When will this be considered informatics malpractice to turn a blind eye to this level of end-user frustration?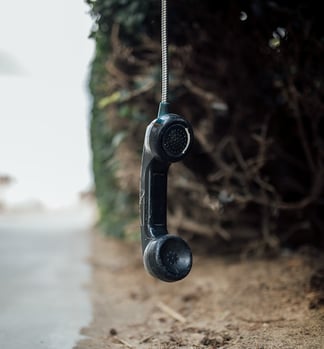 To support our partners, we're turning percentage of feedback deemed "cranky" into a trend-able process metric that facilitates improvement tracking, while also allowing health systems to benchmark their "cranky" workflows against peers to further discover opportunities for improvement. Additionally, we've streamlined the process to acknowledge the frustration and engage a comment's author in the local governance process with a click of a button. With this push, we hope to continue to support health systems by turning their biggest naysayers into champions of local processes and improvement efforts.

Bringing It Together
Every piece of data in the EHR tells a story. When the spotlight is shone on creating a more robust and engaged workforce, the Arch Collaborative showed that end-user engagement is critical across a broad array of health systems. Recent evidence supports the idea of driving better outcomes with a better EHR end-user experience. We can make great strides without asking for more, but rather by using the data that already exists. As technology continues to creep into healthcare, let's not lose sight of the humans using it.