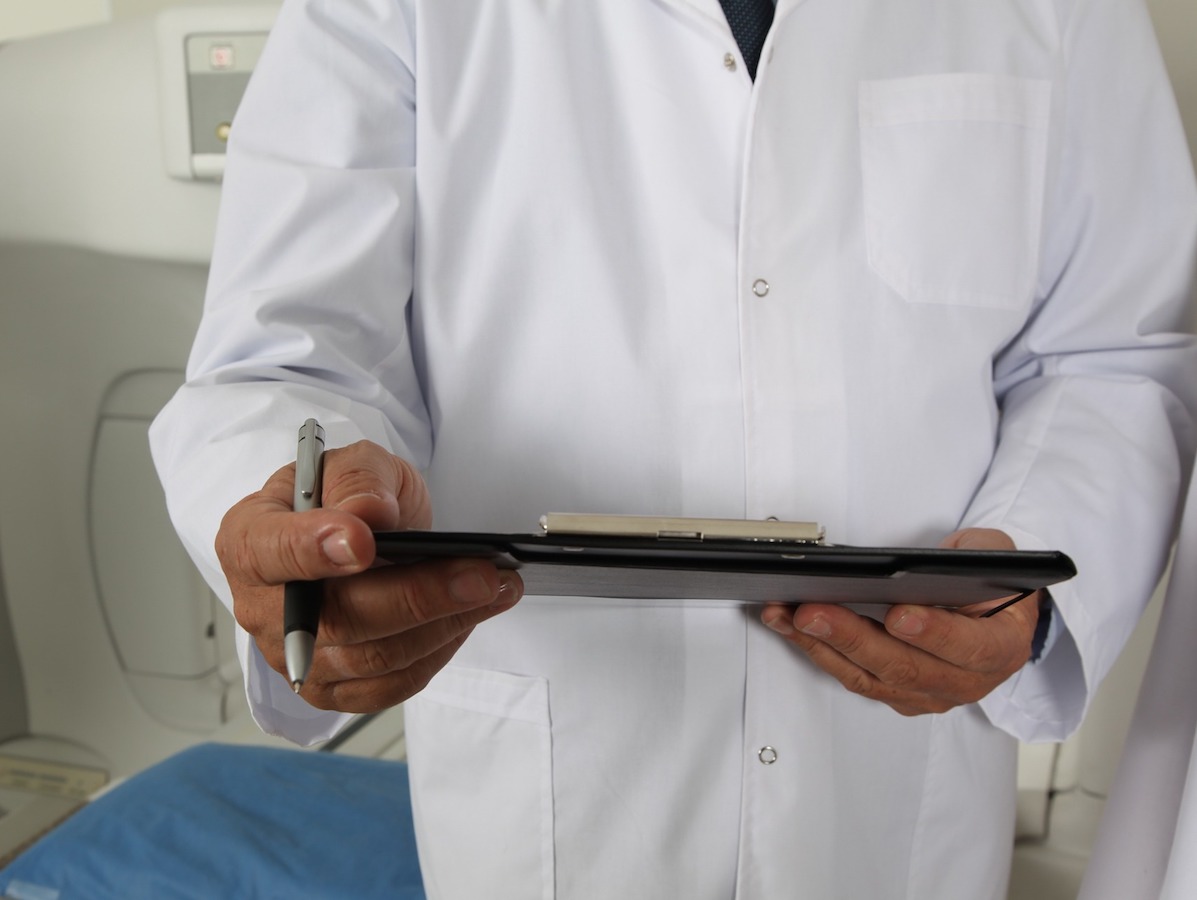 SUCCESS STORY
Closing Care Gaps with Order Set Adoption
Sea Mar Community Health Centers implemented an order set across approximately 30 of its clinics in western Washington state. Their goal was to close care gaps for patients with chronic disease by increasing orders for preventative care services.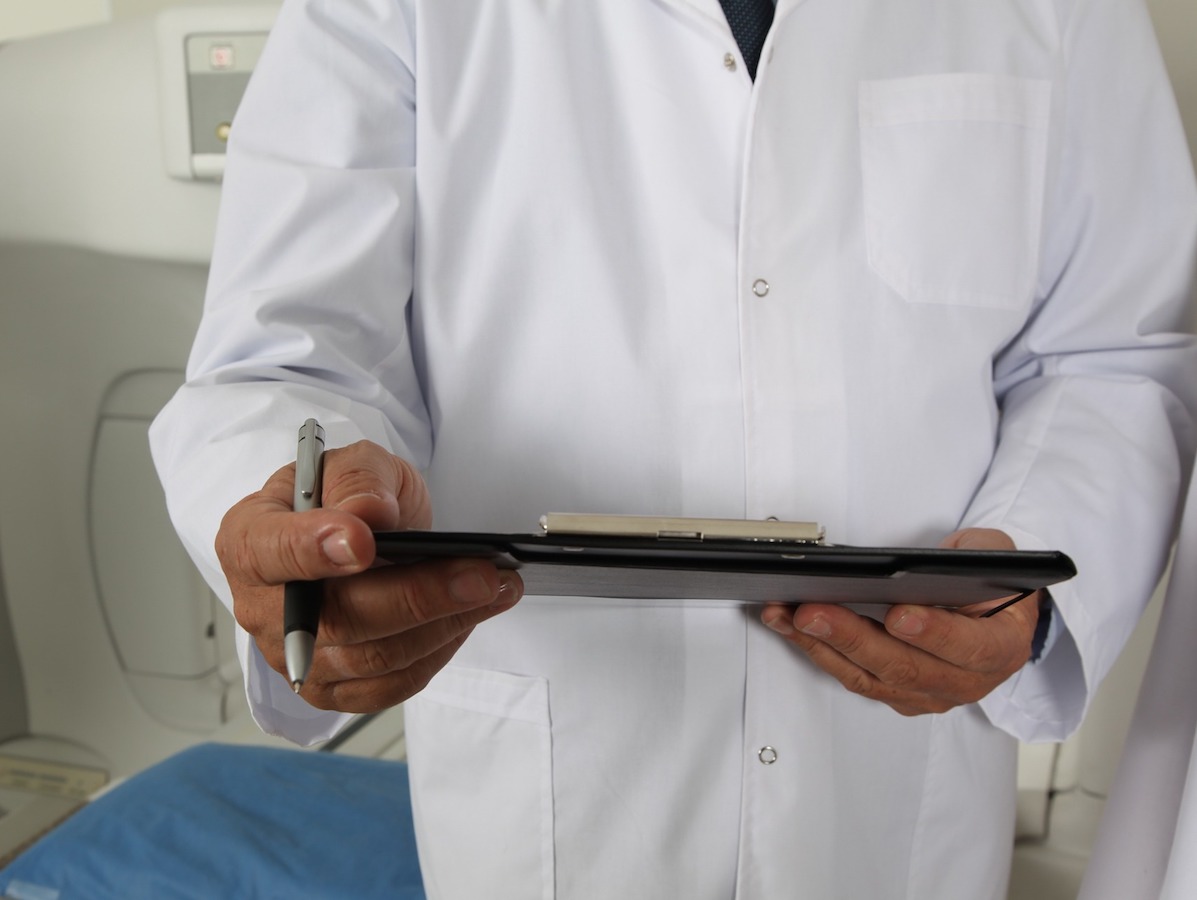 Overview:
To help treat patients suffering from chronic disease, a clinic director rolled out a care-gap order set.
Within 90 days of roll out, orders that addressed these care gaps (e.g., mammograms and A1C tests) increased by 70% on average.
PROBLEM
Sea Mar Community Health Centers (SMCHC) serve low-income, underserved, and uninsured communities in western Washington. Populations of lower socioeconomic status (SES) have limited access to care and are most likely to have their chronic conditions undertreated due to gaps in the care continuum. SMCHC needed a better way to address these care gaps and monitor progress toward more equitable outcomes. Care-gap orders are especially important for connecting underserved communities with appropriate preventative services and improving quality of care.
APPROACH
As a part of SMCHC's commitment to improving healthcare quality, a clinical director reviewed SMCHC's care-gaps orders in Phrase. They found that ordering varied highly across Sea Mar clinics and providers. In an effort to standardize ordering, the team implemented a care-gap order set across approximately 30 of its clinics. The team used Phrase to monitor order set adoption and help focus training efforts across departments and providers.
RESULT
Within 90 days of implementation, the care-gaps order set usage went from zero to hundreds of uses per week. Care-gaps orders per patient encounter increased on average by 70%. Phrase helped the team identify which departments were successfully adopting the care-gap order set and which were not. They then correlated those departments with process quality measures to show that use of the orders correlated with high performance.